In the mean time I bought myself a new jacket. This one I can wear now and for summer. He's thinner than my winter jacket and I liiikkeee him soo!
It looks a bit vintage :)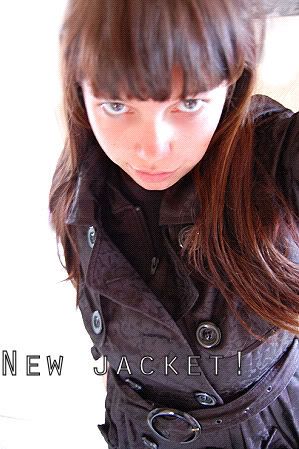 On the detail photo you can see the fringes that is on it. It makes it more cutier then it already is!
These shoes I got for a while now but now I'm starting to wear them again.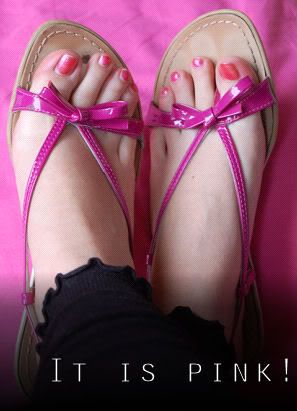 I also bought a new skirt but I had no time to take a picture of it (maybe because I was lazy hehe)
Picture will come asap.