This is how I look today :)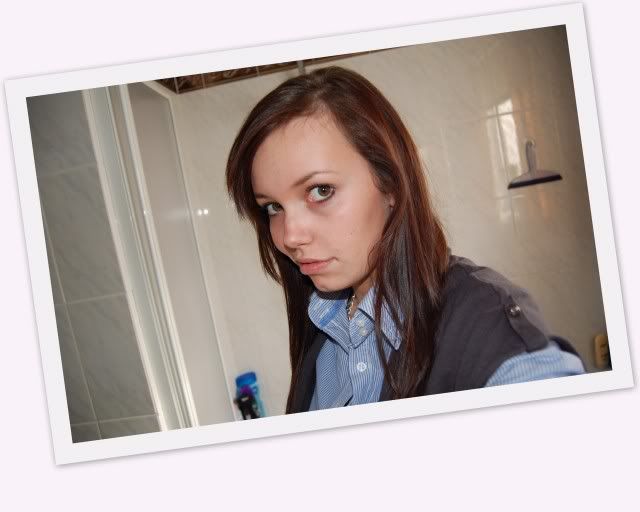 I'm quied tired because it was pretty late yesterdaynight (carnaval) and someone woke me up!
There was someone who rang on the door, and when I was down, there was nobody! So I couldn't sleep anymore :(
Tomorrow it's my

mum's birthday

.. And it's so difficult to give her a present which is useful and pretty.
Actually, My mum should need some luck ( ALOT ) Because, she's such a great mum but always has breakdowns.
I wish I could know something that should give her luck in life :)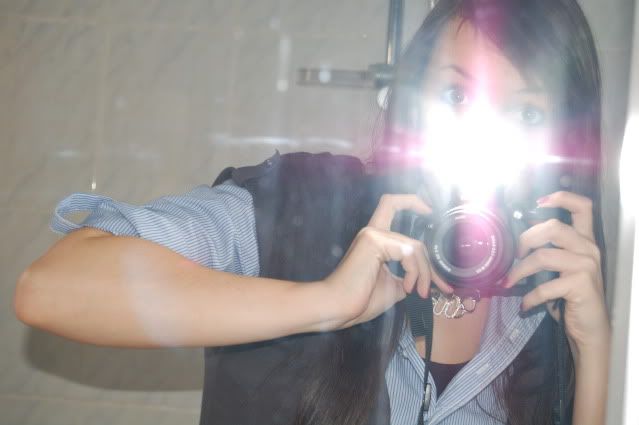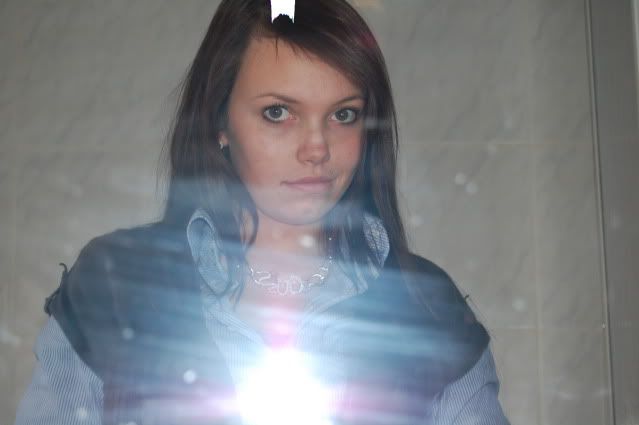 I also want to show you all my new belt :) when I waw him, I was in love. It has something cute, don't you think?

It only costs me €5, crazy huh?!