I just booked a vacation to Turkey. It was a last minute booking for my mom, my boyfriend and myself :D
We will leave Belgium the 31st and we'll get back at 8 september. we got the airplane very late that day and we'll arrive around 2.45am in Turkey! HA! and the last day we'll get home at 8 pm ..
Pictures of the hotel :
.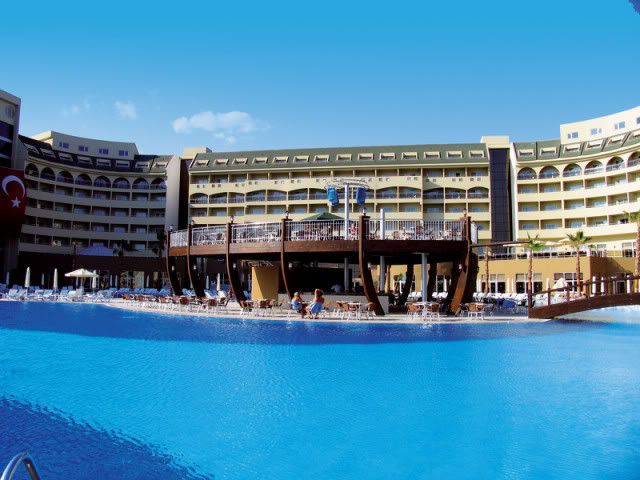 .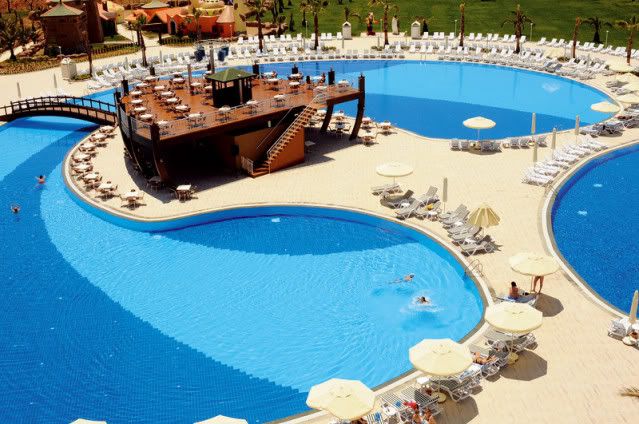 .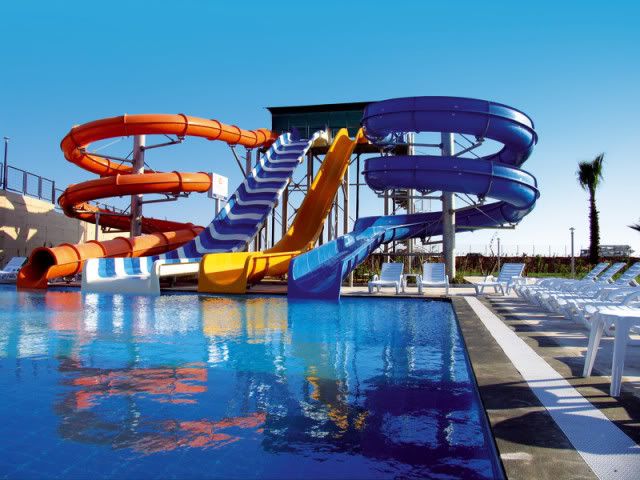 offcourse, we saw alot more pretty hotels and I tell you, it was very difficult to choose which one to pick! But the other 2 hotels who were on my list, I will definitly go another time :) Because for those ones, you have to go for a longer time.