26 september there was a "party" Pintjesbal .. if you translate it litteraly it would be: beerprom... But that doesn't sound nice :)
All my friends were there and we had so much fun! It was a long time no see.
We got there by bike :D so that was exhausted for some of them :p ( and I got 1 in mind :p )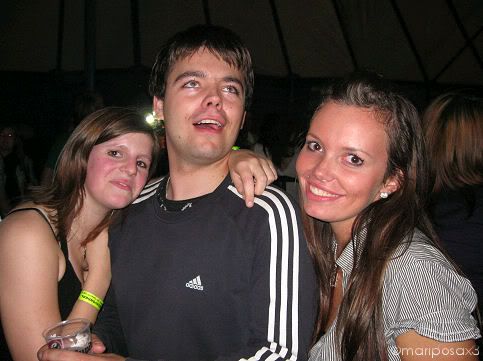 Romy & her cousin Cee and me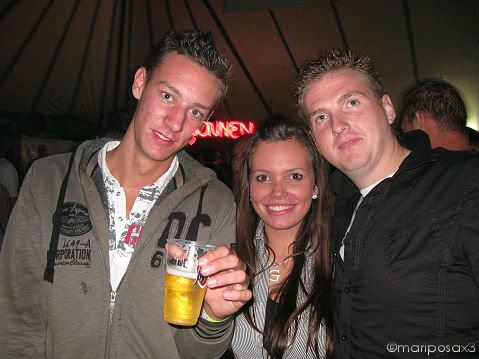 Rutger, sven and me
Ha!! romy ..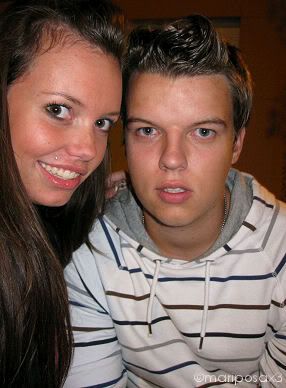 My bf and me, waiting till romy came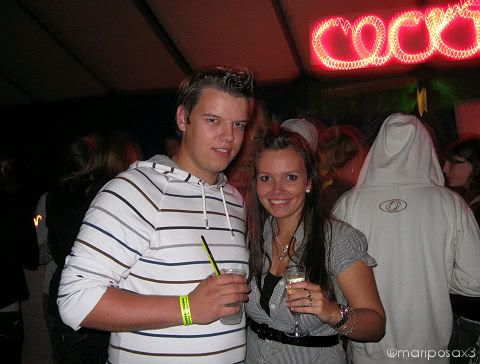 And this is the group picture !!
I love you all !
x