My birthday was on the 24 september and for that .. me and my boyfriend got out for dinner and after that ..
COCKTAILS
!!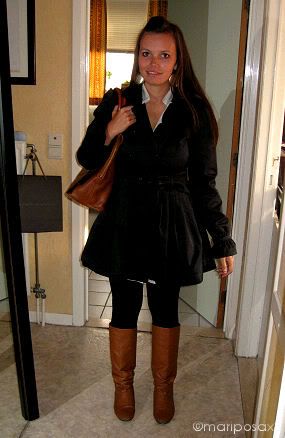 Before I left
OOTD
Jacket: €175 by Love Therapy
Legging: €15 from Fetisj
Shoes: €35
Handbag: €150
Earrings € ? from six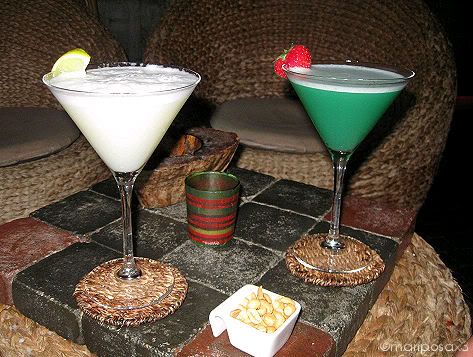 My cocktail was the best I've ever drunk! mine's the white one :)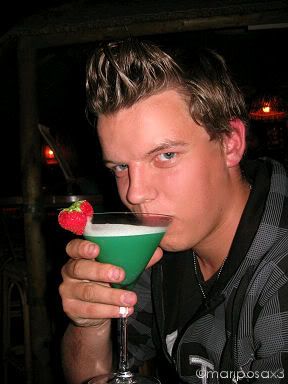 This was at the cocktailbar in De haan called: Ipanema.
After that, we went to our homecity and drunk another cocktail at The reef.