I forgot to show how nice the weather was, yesterday :)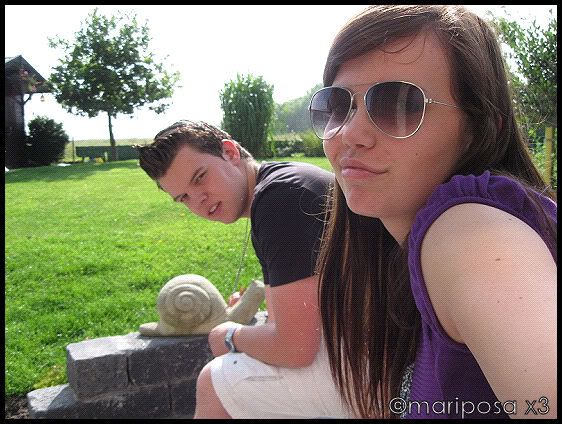 .
.
A few days ago, I did gelnails on a friend and this is the result: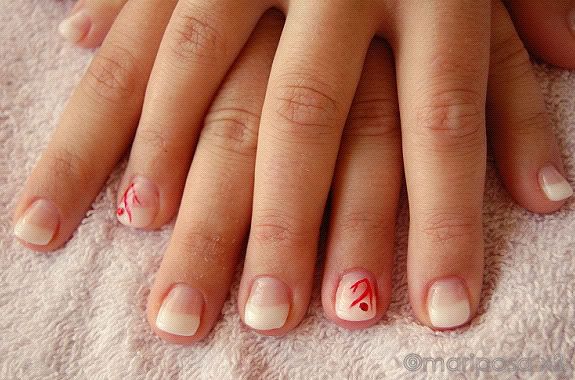 I also did gelnails on a classmate, but I forgot my camera , she said she will take a picture and send it to me, but I haven't recieved anything :( .
And something else .. I cleaned up my room and threw the un-used things away :) I re-ordered everything but I have one thing that makes me unhappy. My wardrobe. It looks ugly and boring. My boyfriend drew on it like more then a year ago.
Does anyone have ideas ?? My room is pink and green , maybe that could help.