Last week, tuesday I got a new piercing :D
The picture: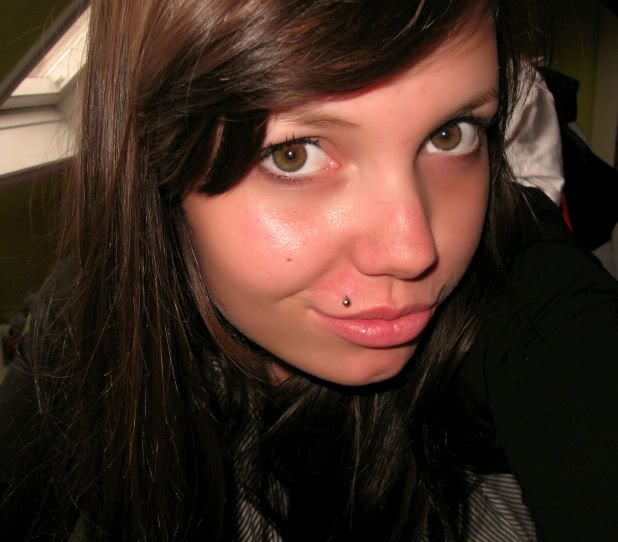 On the photo it's a big one, but after 3 days you can switch to a 8mm piercing :D so now I have a pink, swarovski stone :D and I also bought a turqoise one :D But I still have to use special products the next 2 weeks .
It's a very busy week, because I have to work from half past 10am to 7 pm! and that's late! So I'm exhausted!
I gave my mom new gelnails, but this time she wanted something, everybody-would-see-nails (:
Detail:
And these are of some co-worker :)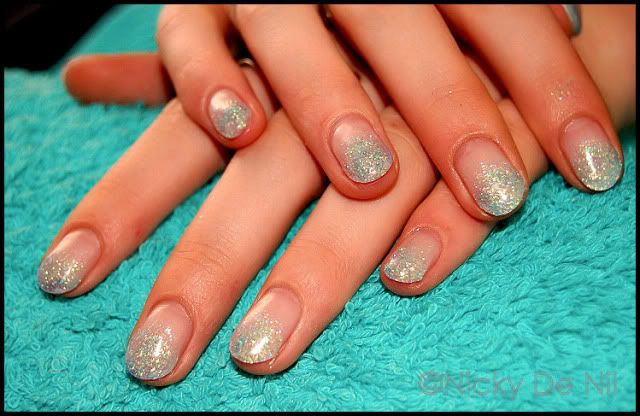 At my non-working-day I went shopping :) the result: lost alooot of money and aloooot of new stuff :D
A new bikini and a skirt to wear over your bikini, But I like it for wearing as a normal skirt as well.
This is my 8th bikini at the moment:p goosh
I couldn't resist to buy these cutie ones
A pink sweater ( I really needed a new one)
Black top, for going out and the pink one, I'm wearing right now together with the skirt below :D
A view weeks ago I bought me a new phone : the Blackberry 8900 !! and a new notebook from Acer
what was in it: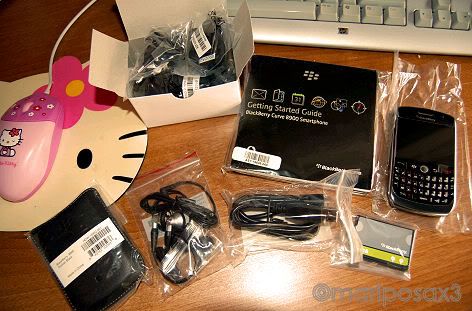 Yesterday in my city it was nightmarket.. And I couldn't resist (again) to buy some stuff.
First I bought a protection of rubber for my blackberry, guess what? PINK ! A fiew ribbon-clips and stickers for nailart.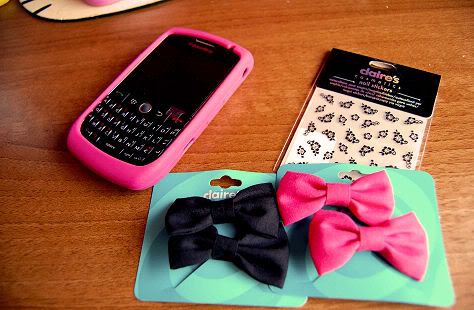 I ordered a new watch at the juwelery from hello kitty and yesterday he arrived !! Dammn I was happy!
At the market I saw the same top I had in pink, but alot of other colors so I bought the same in red and a t-shirt with a chihuahua (because I have one)
Last week I also bought a new handbag from Guess.. I will post later a photo of it.. I also wanted the wallet of it, but I guess I will wait for a bit :)